Home
›
Ken Tamplin Vocal Academy Forum - GENERAL SINGING
Hey Dudes and Divas!
Welcome to Singer Forum by Ken Tamplin Vocal Academy. Enrolled KTVA vocalists have access to the full singer forums, self-registered members have access to limited areas of the KTVA singing forum. Register to learn more.
To enroll in Ken Tamplin Vocal Academy Singing Lessons click here.
Is it possible to sing this song softer?
philnath
Posts: 41
Pro, 2.0 PRO
Hello !
I had some difficulties in the past (a close past) to sing high notes without singing too loud.
I've tried to work on it but there are some songs where i cant sing them without being loud like this song especially in the chorus : Hang me up to dry by Cold War Kids.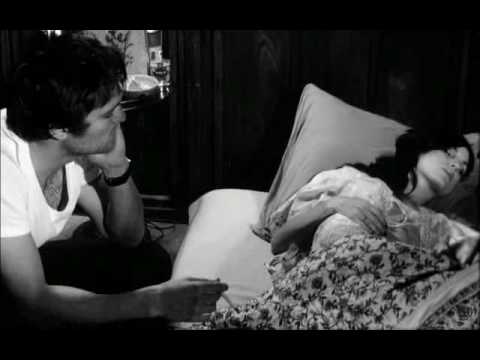 Is it normal or can i change it and how?
Do i need to use glottal compression for it ?
Thanks by advance !