Home
›
GENERAL SINGING - Ken Tamplin Vocal Academy Forum
Is it possible to sing this song softer?
philnath
Pro, 2.0 PRO
Posts: 41
Hello !
I had some difficulties in the past (a close past) to sing high notes without singing too loud.
I've tried to work on it but there are some songs where i cant sing them without being loud like this song especially in the chorus : Hang me up to dry by Cold War Kids.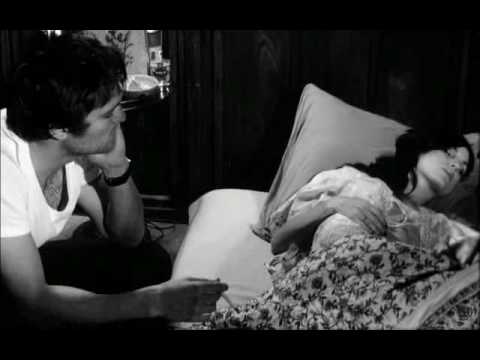 https://www.youtube.com/watch?v=LrrGKR8Xii4
Is it normal or can i change it and how?
Do i need to use glottal compression for it ?
Thanks by advance !