Home
›
VOCAL DEMONSTRATIONS for the Bold!
Somebody To Love (Queen) Acapella Cover

timliu92
Member
Posts: 65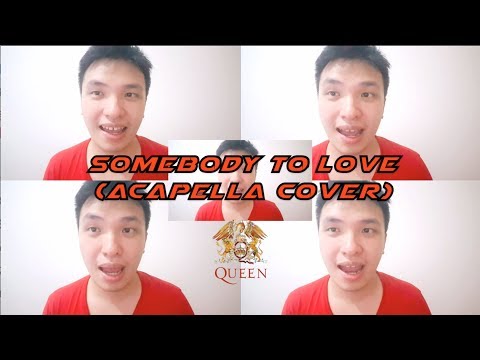 https://youtu.be/_4ADy3AAvRs
Nothing much, just an acapella arrangement of a very popular Queen tune. I realise that I can now sing notes that used to be impossible for me as a baritone rather regularly! Hope you all enjoy the video.
Regards,
Tim