Home
›
VOCAL DEMONSTRATIONS for the Bold!
I did a live looping cover of Matt Corby's Monday
dvarovic
Member
Posts: 24
Hey guys,
It's been a while. I decided to do something a bit harder and different than my usual covers and go ahead and try to do a looping cover. To be honest, ended up being a lot harder than I thought. I decided to give my spin on the song and went ahead and changed some of the harmonies. I feel like it gives it a whole other perspective than it is originally. I'd love for some feedback and your thoughts on the song!
Link: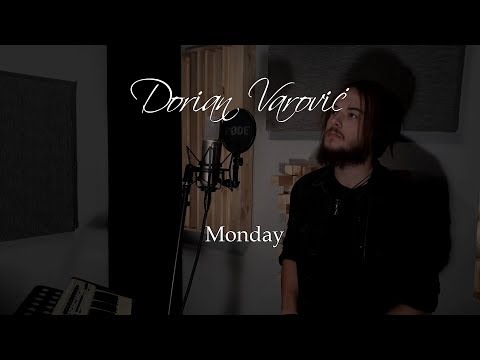 https://www.youtube.com/watch?v=pSeq3JoiAkE
Thanks guys!