Home
›
VOCAL DEMONSTRATIONS for the Bold!
I did a cover of This is Halloween with over 40 voices!
dvarovic
Member
Posts: 24
Hey guys,
By now some of you might know me, I do covers atleast once a month on my Youtube channel. This is my second cover this month, but since it's Halloween decided to go for something different this time. I "acted"/did over 40 different voices in this cover. Everything was sang by me, I just bought the backing track. It summed up to ~90 tracks( overdubs etc. ). Some of them didn't make the cut in the final mix.
I would love to hear for your thoughts! For the best experience I recommend listening with headphones. It was mixed like a play of sort even though it's still a song. So voices are "traveling" around the space.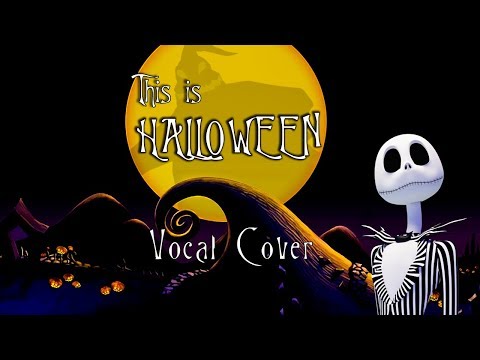 https://www.youtube.com/watch?v=ZeWGDgQ4Zss
Thanks,
Dorian