Home
›
VOCAL DEMONSTRATIONS for the Bold!
Hey Dudes and Divas!
Welcome to Singer Forum by Ken Tamplin Vocal Academy. Enrolled KTVA vocalists have access to the full singer forums, self-registered members have access to limited areas of the KTVA singing forum. Register to learn more.
To enroll in Ken Tamplin Vocal Academy Singing Lessons click here.
'The Phantom Of The Opera' Vocal Cover Ft. Gabriela
dvarovic
Posts: 15
Member
Hey guys,
Here's a new vocal cover of 'The Phantom Of The Opera' my beautiful friend and I did. Would love to hear your guys feedback on this one, she did an amazing job and nailed the part!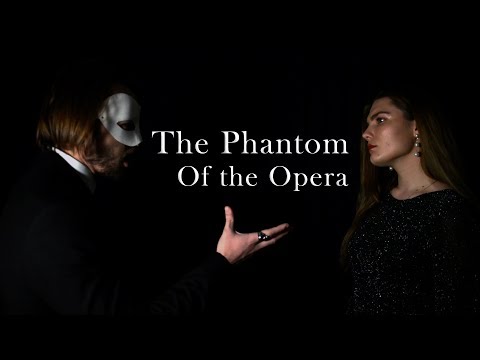 Thanks,
Dorian