Home
›
Off Topic
Christmas Songs 2018

doc_ramadani
Administrator, 2.0 PRO, Facility Management
Posts: 3,978
Hi Divas, Hi Dudes,
my name is Marco, but call me Doc (like my friends do). I am 48 years old and a medical doctor from Germany. I joined KTVA 5 months ago. I started from Zero, Nada, Nothing - I was not able to sing one single note on pitch.
This is my first recording of an entire song. I purchchased a playback, burned it on a CD and use my late 80s style boom box featured in the video for the backing track.
It took me a while to learn how to apply all the techniques I am learning to the song. I still have pitch issues but I am working on that.
I want to thank all moderators and students for their patient support. Friends, you are great!
I wish you all a very joyful christmas time.
Regards,
Doc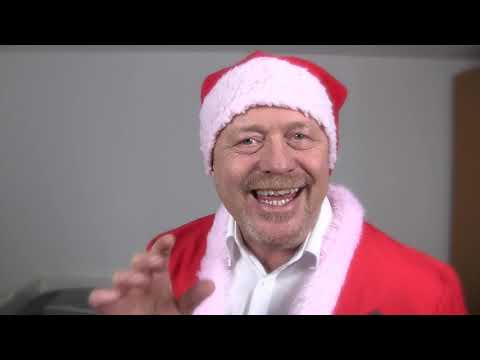 https://www.youtube.com/watch?v=zbKWeVYJbaQ