Home
›
VOCAL DEMONSTRATIONS for the Bold!
The Joker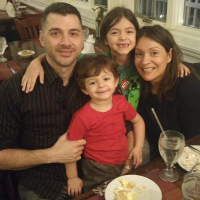 Michael4000
STREAMING PRO
Posts: 992
Hi guys here's my recording of The Joker as recommended by Doc. I'm singing it two half-steps below the original. Please provide suggestions/observations.
In this demo I'm using my Shure microphone which is coming out of a PA but ultimately everything is just being recorded on my cell phone video recorder and microphone, so does the Shure microphone not even make a difference?
**EDIT** I re-recorded the song in the original key, posted further below
Michael
@HuduVudu
@doc_ramadani
@videoace
@Vocality
@bentk
@iking
@Diego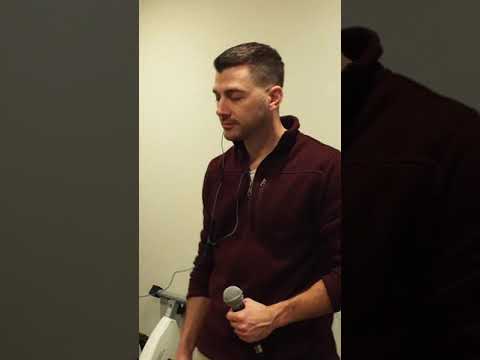 https://m.youtube.com/watch?v=K-xVT-f5N3s