Home
›
Favorite Music, Vocal Movies, and Videos
How to "sing" like Tim Armstrong (Rancid)?
Klaus_T
Moderator, 2.0 PRO
Posts: 2,362
Hi, I will be honest with you divas and dudes, this is probably gonna be a funny question for most of you, but I am actually seriously interested in this, so here it goes: since the mid-90s (my teenage years), Tim Armstrong is one of my "heroes" when it comes to music, and I like the Rancid albums from that time up to this day. I always was into punk, and I do believe it has left me a bit "musically challenged", in the sense that a lot of the bands I like have singers that aren't even on pitch most of the time, which I understand now, but back then, listening to an almost punk-only diet, I wasn't aware of it, and probably trained my ear to be quite insensitive to pitchiness in singers (I've broadened my taste now and think I got a bit better with this now). Also, as I am sure you will know from your own experience, it can be tricky to put the emotional response aside and analyse something that you really like, and have listened to 1,000s of times. So here is my question: can anyone give me some sort of breakdown on what the guy's techniques (or maybe, rather, lack thereof?!) are?
One of my favorite songs by Rancid is this one, I hope it is OK to put the link, I will delete it if it is a problem, let me know: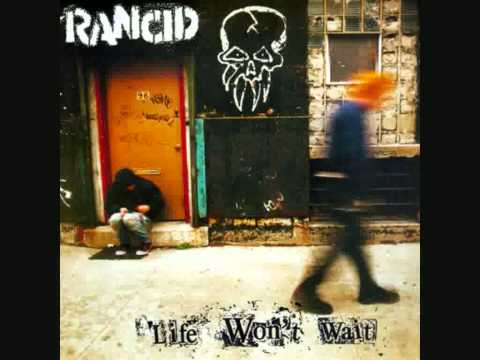 https://www.youtube.com/watch?v=TX6lo2FAf3E
(Rancid: Corazon De Oro)
I can't even seem to figure out how loud/soft he sings, so any input from you is highly appreciated. If you don't have time to listen to the whole song, maybe the first verse, and the bridge (starting 2:20 mins in) are a good point to start.
Thanks everyone, this forum (and the course) are amazing. As a little treat for any of you helping, I will post my rendition of it once I got some responses (we already play the song with my band but I would like to use some KTVA Forum expertise to brush it up a bit).
Best regards, Klaus