Home
›
VOCAL DEMONSTRATIONS for the Bold!
Red Hot With Chilli Wasnames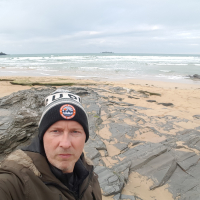 Gary_Williamson1971
3.0 Streaming
Posts: 13
Im pushing my luck posting in this section i know, but im going to share my favorite 5 recordings i have done since i started trying to sing. They are not in order of when they were done, but ive probably not progressed over 6 yrs. Elvis style slow ballads are the easiest for me to sing and anything other than that style is a struggle. Most of them would be take 30-40.
Anyway. This is where i am going to be charting my progress.. best get the "Before Starting KTVA examples " out of the way. Some may be painful for your ears 😯 🤘🤘🤘
Kicking off with an attempt at RHCP Dont Forget Me
Peace 🤘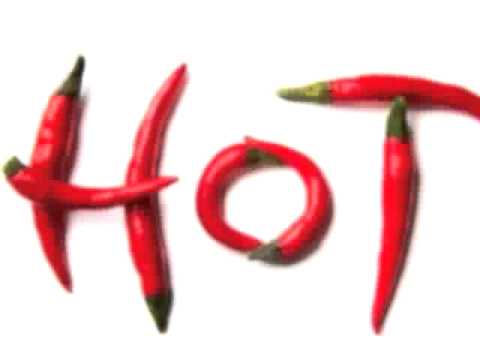 https://youtu.be/MFVqPRvmEuc