Home
›
Vocal Health and Wellness
Hey Dudes and Divas!
Welcome to Singer Forum by Ken Tamplin Vocal Academy. Enrolled KTVA vocalists have access to the full singer forums, self-registered members have access to limited areas of the KTVA singing forum. Register to learn more.
To enroll in Ken Tamplin Vocal Academy Singing Lessons click here.
Open Throat Singing problem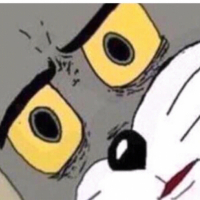 Soul_Mate
Posts: 32
2.0 ENROLLED
Hi guys! So i just learned how to sing with an open throat and it sounds awesome. But i have a problem, since i started to sing this way my throat hurts a little. Is that normal? Where should muy sound resonate? In my throat or normally? It is hard to keep the throat open and singing like it isn't. Help pls!