Home
›
Off Topic
what vocal technique is this rapper doing?
lukecholes
Member, 2.0 PRO
Posts: 7
Hello, i was listening to this rapper and i want to imitate the vocal technique he applies at sort of 1 minute.
he continues this with the phrase "you should have known i was coming"
It sounds like hes shouting but wouldnt this hurt his voice? is he just using his diaghram well and doing it at a low volume with a lot of integrity? can anyone offer insight please?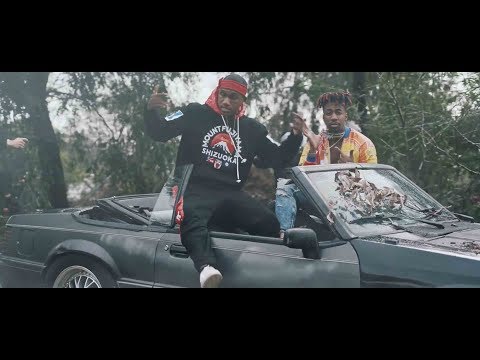 https://www.youtube.com/watch?v=Y7pteqWRYu4