Home
›
INTRODUCE YOURSELF
Hi from Buenos Aires!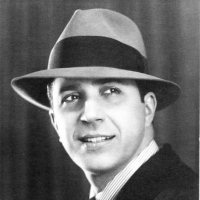 Gardel
Member
Posts: 3
Hi !!
I´m Iván, from Buenos Aires, Argentina. I´m a Tango singer. My vocal coach was Héctor De Rosas, he was singer of Astor Piazzolla.
Tango is the most famous music of my country, and the style of singing is similar to Opera, for our european herency (most italians)
But, of course, I love the rock too! And the information that Ken gives, is applicable to any style. He is simply awesome!!

Best wishes to everybody!!