Home
›
Off Topic
Hey Dudes and Divas!
Welcome to Singer Forum by Ken Tamplin Vocal Academy. Enrolled KTVA vocalists have access to the full singer forums, self-registered members have access to limited areas of the KTVA singing forum. Register to learn more.
To enroll in Ken Tamplin Vocal Academy Singing Lessons click here.
You're My Best Friend (Question)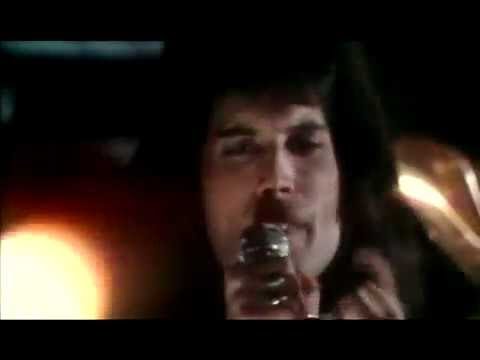 At 1:06 and 1:59, by now I can reach C5 notes. But for some reason this song gives me a tough time when it comes to the C5's Freddie hits here. How can I replicate that song he gives it here?
@highmtn
@doc_ramadani
@victortang
@HuduVudu
@Gaston_Jauregui
@blondiewales
@bentk