Home
›
VOCAL DEMONSTRATIONS for the Bold!
A few 80s rock covers and an original song, want to get feedback on my voice
NeilKenSinger
2.0 PRO
Posts: 122
Hello all. I play guitar and sing in a melodic/hard rock duo and I thought I'd post some videos here to get some honest thoughts on my voice. I've been singing for many years, since I was about 13, however I only started doing any vocal training last year when I discovered Ken Tamplin Vocal Academy and bought the course. I'm now at the end of Volume 2 and happy with my progress so far. I've gradually been incorporating what I've been learning in the course into real songs.
I want to get some honest opinions on my vocals and my progress. I want to know if I can actually sing or if I'm just deluding myself. I think confidence and self-doubt has plagued me with my singing at times, yet other times I can be quite confident.
I'll post the original song first - it's a melodic rock track we wrote and recorded last year called 'Fooled By A Pretty Face':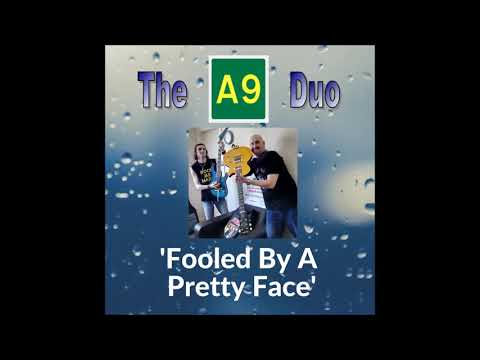 https://www.youtube.com/watch?v=Be0jFw25Em4&feature=youtu.be
The first cover is of 'Kids Wanna Rock' by Bryan Adams: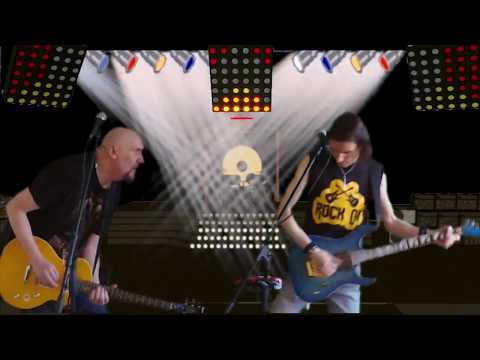 https://www.youtube.com/watch?v=Q4ad1-iYeyw
The next one is a cover of 'Here I Go Again' by Whitesnake: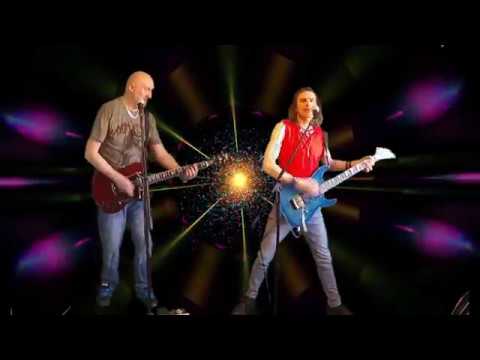 https://www.youtube.com/watch?v=LnuQLMUU29o
The final one is our cover of 'Every Rose Has Its Thorn' by Poison: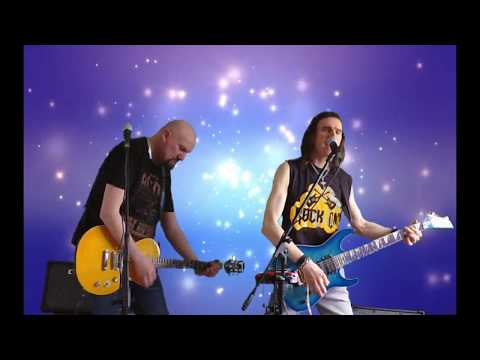 https://www.youtube.com/watch?v=_TCDLfeQMuM