Home
›
Vocal Health and Wellness
Hey Dudes and Divas!
Welcome to Singer Forum by Ken Tamplin Vocal Academy. Enrolled KTVA vocalists have access to the full singer forums, self-registered members have access to limited areas of the KTVA singing forum. Register to learn more.
To enroll in Ken Tamplin Vocal Academy Singing Lessons click here.
How do we keep our voices healthy?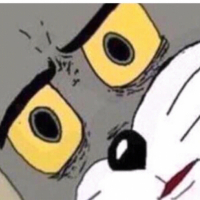 Soul_Mate
Posts: 32
2.0 ENROLLED
Hi! My question is that how can i keep my voice healthy? becuase now i work at a call center so i have to talk a lot. I'm afraid that i can damage my voice because sometimes i feel my throat sore and singing is really important to me, so i want to have my voice as healthy and safe as i can. Any advice?