Home
›
SINGER/SONGWRITERS
How do i sing like Taeyang from Big Bang?
Doctorkiwii
Member
Posts: 13
Does anyone know how Taeyang sings like in terms of technique. Not that experienced but recently got really into singing, and want to learn how to sing like Taeyang. Here you have a solo from him to see what his voice sounds like: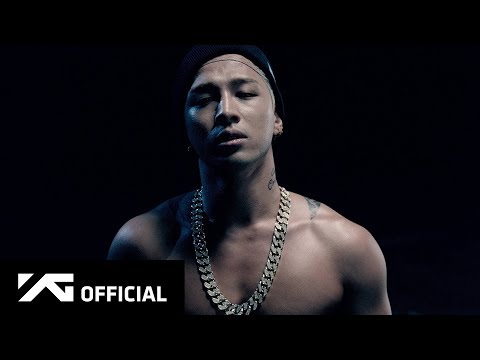 ,and here you have my favourite song but its not a solo: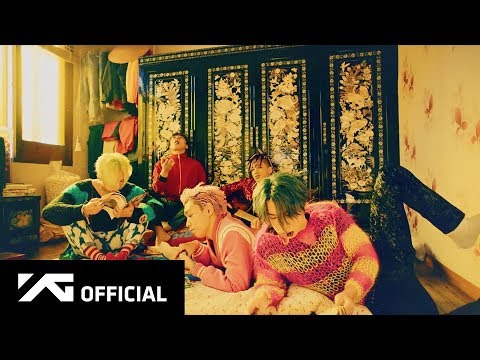 Help would be very appritiated.