Home
›
SHOW TIME - Band Rehearsals and Performance Day!!!
Audition Strategies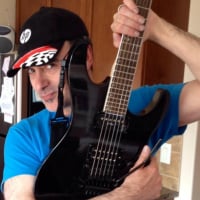 Furious_Phil
Moderator, Pro, 2.0 PRO, 3.0 Streaming
Posts: 1,421
So I had been prepping for an audition for the last 2 weeks after being asked to replace an established band's lead guitarist.
Here's a great preparation helper! (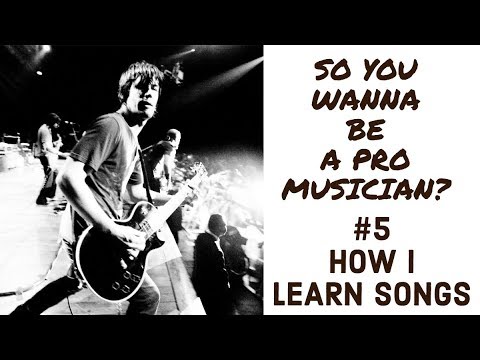 https://youtu.be/XHvKm0FYakg)...
it translates very well to singing also
Like Ken, I am a pretty heavy-hitter guitarist, which is a great fallback.
So what did I do to prepare?
I spent no small amount of time getting very close guitar tones to the originals... and allot of time put in to learn all the solos and rhythm parts to perfection...
Here's the clincher
... I also spent a fair time learning the backup vocals to perfection!
They totally weren't expecting that, and later admitted that it opened up a whole lot of possibilities for song options! Also, there'll be more than a few pieces where I'll be singing lead.
Needless to say it was a very unanimous "YES" from all band members.
What it boils down is captured in an old military axiom: "Prior Preparation Prevents P155-Poor Performance"
Also try to be very chill and easy going, it goes a long way!
I'd like to hear your audition strategies!
Cheers from the furious one