Home
›
The Singer's Lobby
How is this thing called?
JurajM
Member
Posts: 54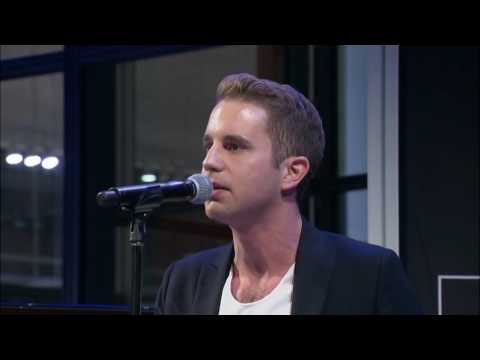 https://www.youtube.com/watch?v=NlHALdSTPX0
Can someone explain to me what does he do on 0:58. From my current knowledge im assuming he passed through the passaggio but im not sure. And also i seem to strugles with that which exercises are recommended for that?