Home
›
Ken Tamplin Vocal Academy Forum - GENERAL SINGING
Hey Dudes and Divas!
Welcome to Singer Forum by Ken Tamplin Vocal Academy. Enrolled KTVA vocalists have access to the full singer forums, self-registered members have access to limited areas of the KTVA singing forum. Register to learn more.
To enroll in Ken Tamplin Vocal Academy Singing Lessons click here.
Head voice
JurajM
Posts: 54
Member
How come when singers sing in head voice they sound audible and you can understand what theyre saying and when I sing in head voice I always go too high and you can barely understand me?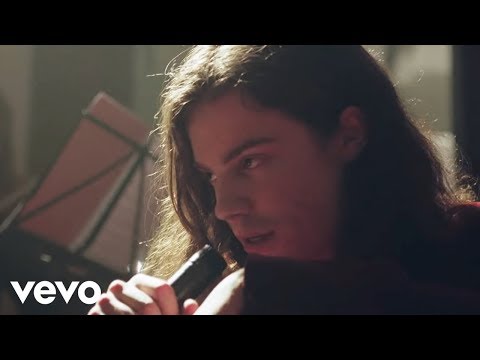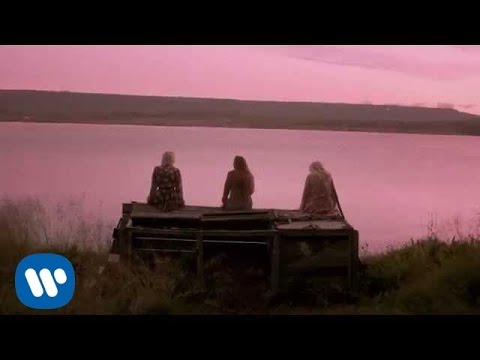 Ill use these two songs as an example since ive been listening to them lately.