Home
›
VOCAL DEMONSTRATIONS for the Bold!
Farmer's Daughter (Cover) - Needing Accent Help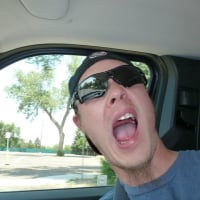 Chris82
2.0 PRO
Posts: 594
So this is the most country sounding song (in terms of a southern US accent) I've ever attempted. I've been told my accent doesn't sound authentic so what are some exercises I can work on to develop a more authentic sounding country accent?