Home
›
VOCAL DEMONSTRATIONS for the Bold!
Blue Ain't Your Color Cover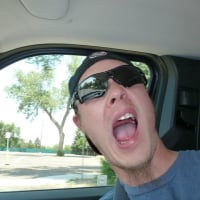 Chris82
2.0 PRO
Posts: 594
Video Time! I've been working on this song on and off for a couple of months now. I've really been struggling with my Oohs and still am but I got them sounding good enough to share with you guys. Why is the ooh vowel so difficult for me? It's really hard to maintain placement on them. I've been doing Ken's A E I O OH scales to try and keep that same placement and it's been paying off.
https://www.smule.com/recording/keith-urban-blue-aint-your-color-no-bgvs/2005406562_2947866705