Home
›
Favorite Music, Vocal Movies, and Videos
Hey Dudes and Divas!
Welcome to Singer Forum by Ken Tamplin Vocal Academy. Enrolled KTVA vocalists have access to the full singer forums, self-registered members have access to limited areas of the KTVA singing forum. Register to learn more.
To enroll in Ken Tamplin Vocal Academy Singing Lessons click here.
Levi Stubbs of the Four Tops
notownlikethemotown
Posts: 18
2.0 PRO
Does anyone have thoughts on Levi Stubbs's voice, e.g. range, power, fach, tessitura, etc.? To me he sounds like a baritenor singing slightly too high for his voice type, but he maintained his voice fairly well until his later years. His belts up to B4, C5, and C#5 on some of the Tops' songs are ridiculously powerful and beefy. He never actually sings very low, but his tone is smooth and rich in the mid and lower range. Some of my favorite songs that I think showcase his voice really well are Ask the Lonely, Bernadette, Ain't No Woman (Like the One I've Got), and Keeper of the Castle. For those unfamiliar, he's the lead singer of the group.
Here's the links to those songs for those interested: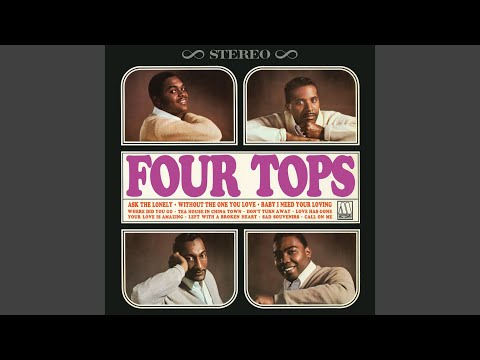 (Ask the Lonely)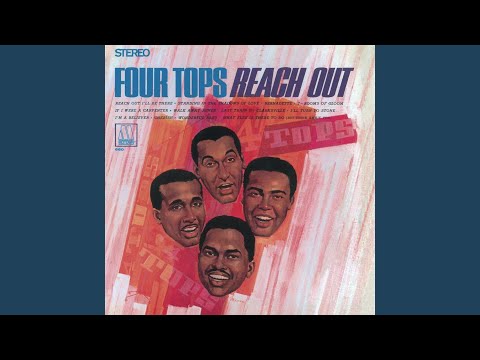 (Bernadette)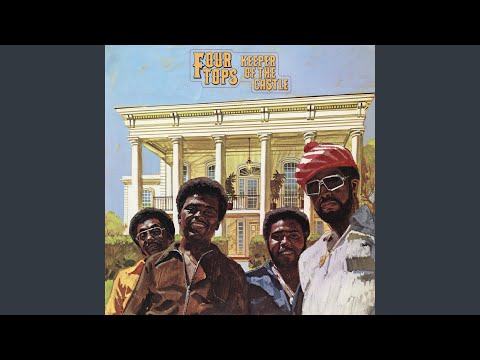 (Ain't No Woman)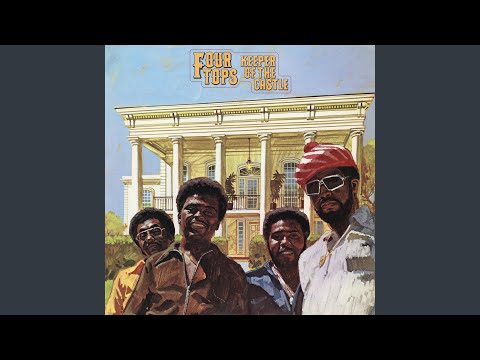 (Keeper of the Castle)