Home
›
Newbies Demo Area - for those who want to test the waters!
Hey Dudes and Divas!
Welcome to Singer Forum by Ken Tamplin Vocal Academy. Enrolled KTVA vocalists have access to the full singer forums, self-registered members have access to limited areas of the KTVA singing forum. Register to learn more.
To enroll in Ken Tamplin Vocal Academy Singing Lessons click here.
Inxs - New Sensation Progress Demo
Vocality
Posts: 831
2.0 PRO
@highmtn
@Gaston_Jauregui
@doc_ramadani
@Diego
@Wigs
@HuduVudu
@LoneWolfRogue
@cwcw
@Chris82
@Sophia
@DogMeat
@Mysti
@sagemacg
@Michael4000
@Rick_amateur
@maximgottmer
@NathJ_2018
@Ken Tamplin
and others welcome.
Well 9 Months of hard work on the course and currently on volume 2 workouts, just wanted to try this song it seemed to fit in well with my voice. Critique welcome this was a one take, how did I do and how can I improve further.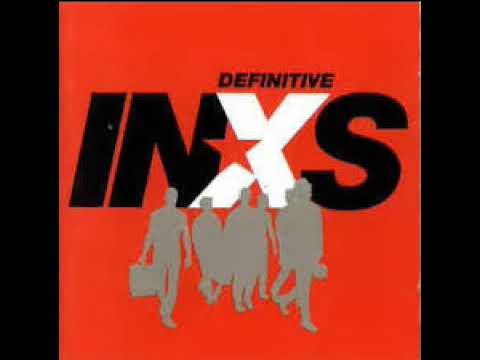 Regards
Vocality