Home
›
SINGER/SONGWRITERS
Hey Dudes and Divas!
Welcome to Singer Forum by Ken Tamplin Vocal Academy. Enrolled KTVA vocalists have access to the full singer forums, self-registered members have access to limited areas of the KTVA singing forum. Register to learn more.
To enroll in Ken Tamplin Vocal Academy Singing Lessons click here.
Started releasing music :)
KaiEllis
Posts: 215
Pro, 2.0 PRO
I've spent this year starting to release music, and it never would have been possible without KTVA. This program changed my life. See ya'll at the Grammy's...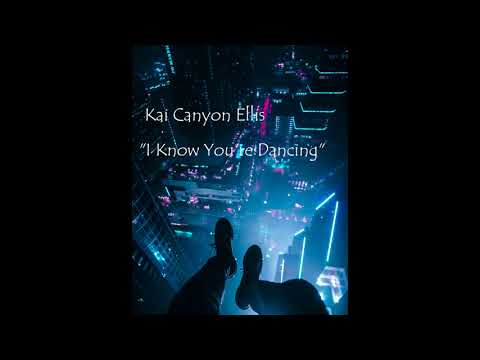 https://open.spotify.com/track/2WHrPH70r20t2xICzoEzyP