Home
›
VOCAL DEMONSTRATIONS for the Bold!
My 1st Anniversary at KTVA

doc_ramadani
Administrator, 2.0 PRO, Facility Management
Posts: 3,978
Hi Divas, Hi Dudes,
next Wednesday I will be 49. And it will be my 1st Anniversary at KTVA. I came from nothing and wasn't able to sing one single note on pitch one year ago. I had an amazing journey with the course here at the Singers Forum. I found so nice people here - a lot of them I would call my (singing) friends.
To demonstrate how far I came in one year I recorded a song that I sang for my wife at our marriage a few days ago. I know that there are a lot of issues I have to work on but I am very happy that I was able to sing this song for my wife.
This is one take but I had to do one overdub because I messed up the lyrics
.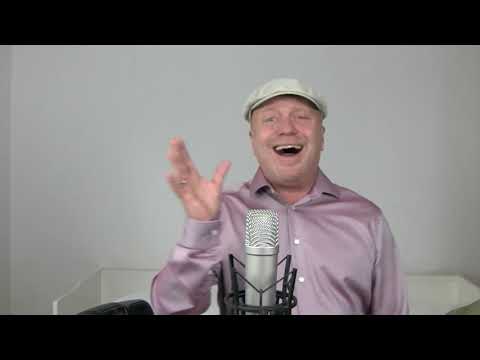 https://www.youtube.com/watch?v=vQf31R-1xro
And I want to thank a lot of very nice people who helped me and escorted me:
@highmtn
@HuduVudu
@Sophia
@Wigs
@sagemacg
@Michael4000
@maximgottmer
@cwcw
@Diego
@Gaston_Jauregui
@Furious_Phil
@bentk
@blondiewales
@Mysti
@Rick_amateur
@DogMeat
@chris82
@Vocality
Videoace(Tony)
@zowman
@Maximus3000
@christina4gigs
@DustyFunk
@Klaus_T
@Sina
@Claude77
and so many more ...
Doc