Home
›
GENERAL SINGING - Ken Tamplin Vocal Academy Forum
Heavy Mix VS Light Mix
fadelsawi
Member
Posts: 35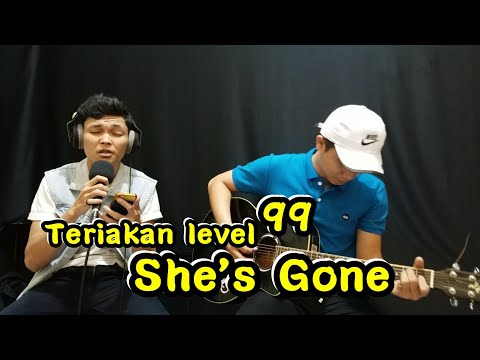 https://youtu.be/0-RSo1irrh8
This is the video of my friend singing she's gone in lower key than original. He can sing effortless until C5 but he can't go higher than that without strain his voice. Different with me, i can sing B4 and above very easy than A4 - Bb4 (except sing in scale). While sing in A4 - Bb4 i need to add extra power and weight to make the sound match with my lower register, if i do it lightly it's sound unstable and sometimes disconnected.
She's Gone in Original key (Cm) is easy than How Am I Supposed To Live Without You (before overtone).
Why it can be happen? while i think middle notes is more important than extreme high notes.