Home
›
VOCAL DEMONSTRATIONS for the Bold!
Shape of You - Ed Sheeran Cover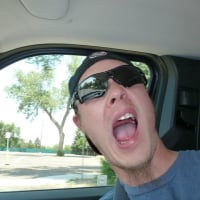 Chris82
2.0 PRO
Posts: 594
https://www.smule.com/recording/ed-sheeran-shape-of-you/2005406562_3110665357
I'm still working on this one so any feedback on which parts you like and which parts you don't would be helpful! This song is pretty brutal on breath management it is full of really long phrases and not a lot of breaks to take breaths lol but I managed it.
@doc_ramadani
Hopefully my Contiguous singing has been getting better lots of consonants on this one so was tough to keep the words flowing and keep my throat from closing down.