Home
›
Favorite Music, Vocal Movies, and Videos
What is Eivor doing with her voice?
AaralynShiri
2.0 PRO
Posts: 30
Hello!
I am new to building my chest voice! I've just been singing really high, on my own, for the last 10 years, but just decided to get serious about my voice recently. So I feel I have overdeveloped my head voice, and now I'm trying to figure out my different ranges and how to incorporate everything, with the help of this course.
I like the sound of Eivor's voice in this video - is she using a combo of chest voice, mixed voice and head voice at times (aside from the throat singing). Or primarily head voice? Also her voice sounds like it has a lot of air to it sometimes. I do enjoy my upper register and singing more ethereal/mystical type music, but I don't have much going on in my middle/lower registers, so hoping to develop more color and flexibility. I want to do things safely for my voice, though, and she is singing with a lot of closed tones - is that harmful at all if good support is maintained?
Thank you! ~Aaralyn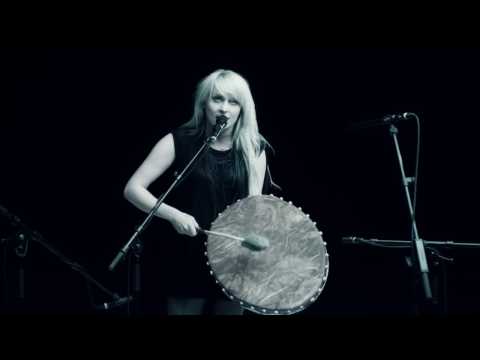 https://www.youtube.com/watch?v=LpiFmZLICgM