Home
›
Ken Tamplin Vocal Academy Forum - GENERAL SINGING
Hey Dudes and Divas!
Welcome to Singer Forum by Ken Tamplin Vocal Academy. Enrolled KTVA vocalists have access to the full singer forums, self-registered members have access to limited areas of the KTVA singing forum. Register to learn more.
To enroll in Ken Tamplin Vocal Academy Singing Lessons click here.
Singing Style
fadelsawi
Posts: 26
Member
His name is Once Mekel very famous singer in my country, i always wonder how he can sounds like that. Please make your opinion about his technique.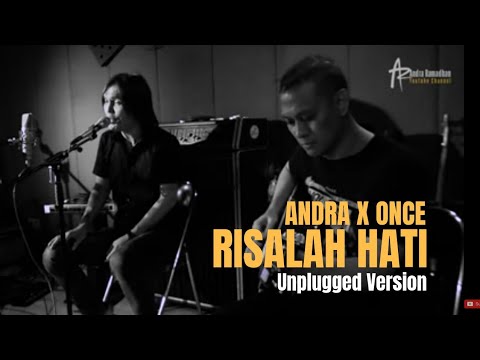 His voice sounds like floating around his mouth.
And this is me trying to sing this song, sounds ugly 😢
Listen to Risalah Hati - Monty by Fadel Muhammad on #SoundCloud