Home
›
Ken Tamplin Vocal Academy Forum - GENERAL SINGING
Hey Dudes and Divas!
Welcome to Singer Forum by Ken Tamplin Vocal Academy. Enrolled KTVA vocalists have access to the full singer forums, self-registered members have access to limited areas of the KTVA singing forum. Register to learn more.
To enroll in Ken Tamplin Vocal Academy Singing Lessons click here.
Soft But Strong Voice Singer
fadelsawi
Posts: 33
Member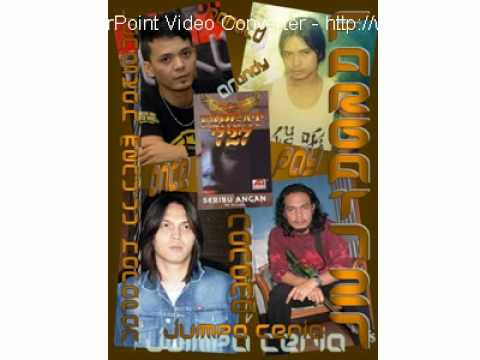 This is his old music in 90s, his voice sounds a little bit raspy and sharp.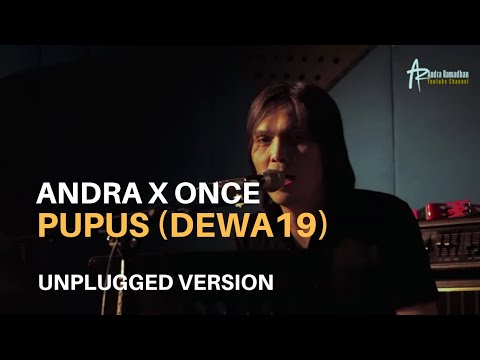 Do this singer naturally have a soft voice even in high notes?
He sounds alot better and effortless now.