Home
›
VOCAL DEMONSTRATIONS for the Bold!
Italian song
Claude77
Pro, 2.0 PRO
Posts: 213
Hello guys,
a couple of months ago
@cwcw
and
@doc_ramadani
asked me to sing an Italian song.
Here I am, I choose one of my favorite Italian artist: Lucio Battisti.
He wasn't a great singer for sure but he was definitely an amazing songwriter.
This song is kind of hard, it has a lot of dynamics and some high notes.
I know there are some parts who needs work and the overall result is not so great but hey, we are here for the love of music and for getting better on singing.
Here is my demo
https://drive.google.com/open?id=1egwXkxnXelkDYedhEvGlf5blfCh98P9G
Here you have the original song from Lucio Battisti
https://www.youtube.com/watch?v=GyVBPZpFMZQ
and finally, just to give you an idea about who was Lucio Battisti here you have a cover of the song made by Mick Ronson and Lyrics from David Bowie.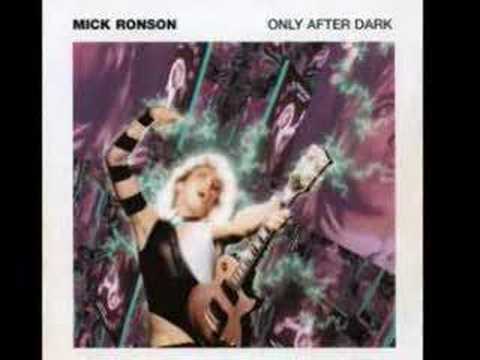 https://www.youtube.com/watch?v=tv0amUyBOKM
David Bowie once said that Battisti was one of the best author in the world!
I hope you like it and as always thank to all who will devote their time to listen, comment and give some feedback.
Claudio