Home
›
VOCAL DEMONSTRATIONS for the Bold!
COLLAB DEMO: The Visitors by ABBA (Lana & Doc)

doc_ramadani
Administrator, 2.0 PRO, Facility Management
Posts: 3,978
Hi mates,
last weekend, I leafed through my vinyl collection and stumbled upon one of my treasures to which I listed a lot being a teenager. On one song I thought that Lana (
@coffeecrank
) should give it try. I asked her. She agreed and recorded it lightning fast. I sang the parts of Benny and Björn.
We had a lot of fun and hope that you enjoy it too.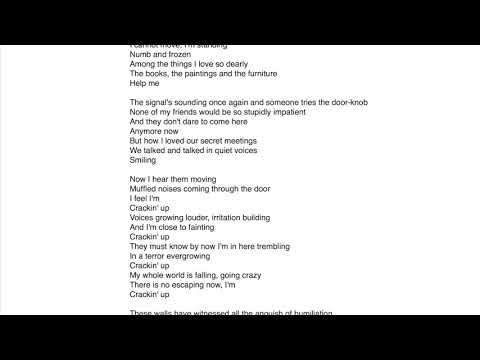 https://www.youtube.com/watch?v=ldOMY4uKR4g
Doc & Lana