Home
›
VOCAL DEMONSTRATIONS for the Bold!
Disco Boy - Shantel (Doc & his Family)

doc_ramadani
Administrator, 2.0 PRO, Facility Management
Posts: 3,978
My dear singing mates,
2 weeks ago Sonja and I were again at a concert of a German artist that we like very much: Stefan Hantel alias "Shantel" (
http://www.bucovina.de)
. We had so much fun to dance to the music of Stefan. If you ever have the chance to see him and his awesome band live, GO THERE. Their performances are outstanding. And … OMG … that drummer.
On our way back from the concert Sonja and I decided to do our own version of Disco Boy. We hope you like it. And Ari,
@DogMeat
, thanks for sending us that elixir that you mentioned. Man, that is hard stuff. :-)
Keep on singing and express yourselves,
Doc
PS.: And don't forget: It's the LAH-AH!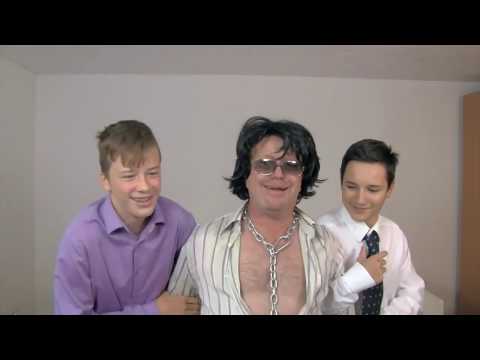 https://www.youtube.com/watch?v=RqL1q156kk8