Home
›
VOCAL DEMONSTRATIONS for the Bold!
COLLAB DEMO: (Doc and Diego) Dancing In The Street, David Bowie & Mick Jagger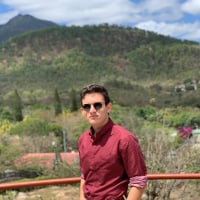 Diego
Moderator, 2.0 PRO, 3.0 Streaming
Posts: 1,154
Hey Divas and Dudes out there in KTVA,
This is a very fun song to dance to, and thought we'd collab and share it with you!
We had a ton of fun doing this song, and I hope we pass on this happiness on to your day!
Dance along, do whatever you want...
Enjoy!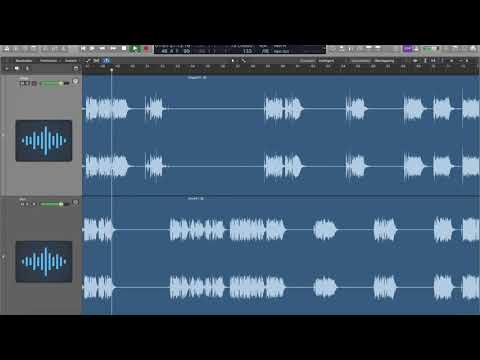 https://www.youtube.com/watch?v=Fqtx6135v8Y
@highmtn
@doc_ramadani
@HuduVudu
@victortang
@Vocality
@Klaus_T
@Sophia
@Gaston_Jauregui
@Furious_Phil
@Ken Tamplin
@Giraffy
@Spyk
@DogMeat
@Moviefan2k4
@Claude77
@andrew_walker
@Mysti
@bentk
@dvarovic
@Raphael_Hussl
@BarbieLynn
@Caw_Im_A_Raven
@Warner
@d1g2w3
@coffeecrank
@maximgottmer
@Goldtaff