Home
›
Off Topic
Help with Backing track
Hi everyone I need help for a backing track.
The song is Cry little sister but the artist is Seasons After.
I need the backing track part with the backing vocals and synth keyboards on.
We are doing this in my covers band Sunday but I cant find anywhere that does it. I would really appreciate it if anyone could isolate both backing vocals and synth and send me an mp3.
Many thanks in advance.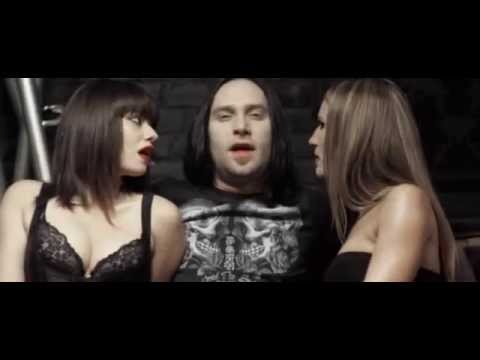 https://youtu.be/y3eeGTFH_Fo