Home
›
VOCAL DEMONSTRATIONS for the Bold!
Fun performance Karaoke Bob Segar - Old Time Rock & Roll with stage invader!!
Vocality
2.0 PRO
Posts: 1,301
Had a lot of fun doing this performance in a bigger hall on our Armed Forces Rememberence Day 10th November in the UK and love doing live performances love the atmosphere, had a bit of a cold but didnt seem to effect the performance too much. I have an over excited stage invader think he had a little too much to drink no harm done
.
Haven't posted in a while still trying to shake this heavy cold, maybe get some feedback but reckon things are progressing well.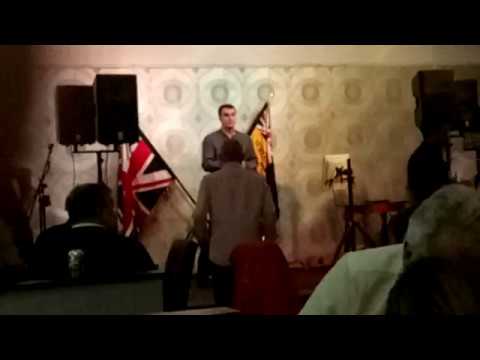 Vocality