Home
›
INTRODUCE YOURSELF
Hey Dudes and Divas!
Welcome to Singer Forum by Ken Tamplin Vocal Academy. Enrolled KTVA vocalists have access to the full singer forums, self-registered members have access to limited areas of the KTVA singing forum. Register to learn more.
To enroll in Ken Tamplin Vocal Academy Singing Lessons click here.
ExtremOk Joins
ExtremOk
Posts: 2
2.0 PRO
Hi, All
I am from Austria and joined last weekend.
Some words about my history.
I am singing and playing guitar since 35 years in a cover band for fun (with very few gigs) and I am taking singing courses since 5 years. But somehow I am a bit stuck in my progress, though I think my singing is not that bad.
Recently I started writing my own songs: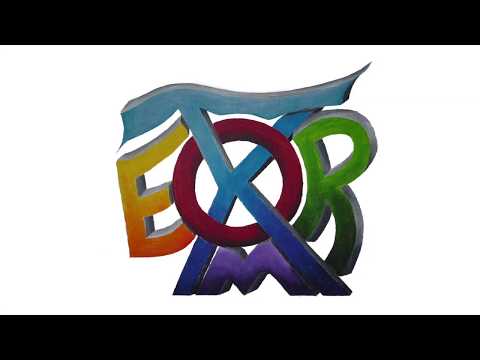 So I'm really looking forward to working through the course and getting advise from Ken. And of course from the community.
kr Chris