Home
›
INTRODUCE YOURSELF
ExtremOk Joins
ExtremOk
2.0 PRO
Posts: 4
Hi, All
I am from Austria and joined last weekend.
Some words about my history.
I am singing and playing guitar since 35 years in a cover band for fun (with very few gigs) and I am taking singing courses since 5 years. But somehow I am a bit stuck in my progress, though I think my singing is not that bad.
Recently I started writing my own songs: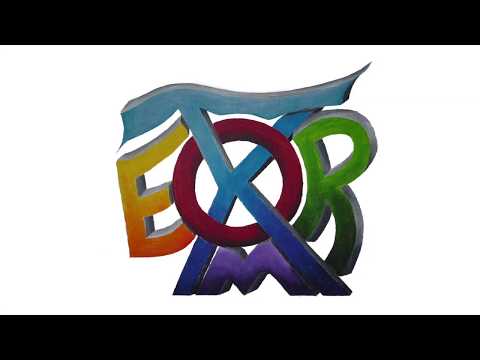 https://www.youtube.com/watch?v=J3VMkUfReEs
So I'm really looking forward to working through the course and getting advise from Ken. And of course from the community.
kr Chris