Home
›
VOCAL DEMONSTRATIONS for the Bold!
Hey Dudes and Divas!
Welcome to Singer Forum by Ken Tamplin Vocal Academy. Enrolled KTVA vocalists have access to the full singer forums, self-registered members have access to limited areas of the KTVA singing forum. Register to learn more.
To enroll in Ken Tamplin Vocal Academy Singing Lessons click here.
She´s Gone - Vocal Cover - Guzman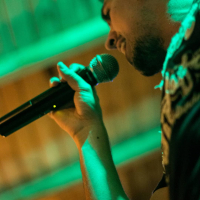 guzman
Posts: 22
2.0 PRO
Hi all!
I would like to share with you my last cover. This time it is one of my favorite songs of one of my favorite singers.
It is She´s gone by Steelheart.
In my opinion, Miljenko Matijevic is a top class vocalist with a really wide range. I am impressed with his live performances with the precision, good technique and the wide range also used live.
I hope you like it. All your comments, opinions and suggestions will be welcome!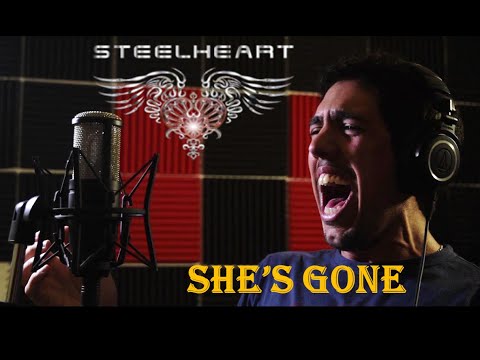 Thanks for watching!