Home
›
VOCAL DEMONSTRATIONS for the Bold!
Hey Dudes and Divas!
Welcome to Singer Forum by Ken Tamplin Vocal Academy. Enrolled KTVA vocalists have access to the full singer forums, self-registered members have access to limited areas of the KTVA singing forum. Register to learn more.
To enroll in Ken Tamplin Vocal Academy Singing Lessons click here.
When passion meets profession (Vocals on a pharmacy advertisement)

doc_ramadani
Posts: 3,456
Administrator, 2.0 PRO, Facility Management
Hi mates,
my wife is a pharmacist and runs a small, urban pharmacy. Recently, the wholesale agent has made us aware that we should finally get into digital marketing. So we did that.
This is the advertisement (I provided an english translation for you):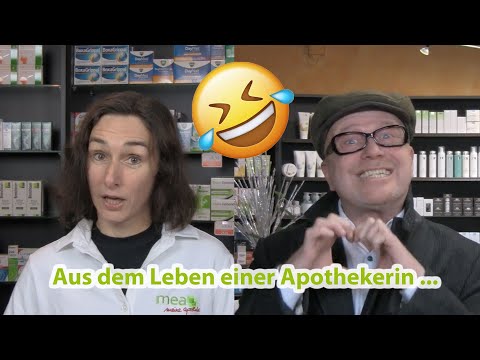 Doc
@Sophia
@Wigs
@Diego
@blondiewales
@DogMeat
@Raphael_Hussl
@d1g2w3
@Rick_amateur
@...