Home
›
VOCAL DEMONSTRATIONS for the Bold!
Two friends who obviously love to sing even tho we are nowhere near Sandy Patti & Larnelle Harris :)
Krystal
Member
Posts: 34
FAR from it!! OK, my pal Joe and I teamed up on this, it was great fun even though neither of us is exactly awesome. It was my idea to create this medley; what would have made it better would have been for our pianist (who BTW just turned 96!) to know how to transpose, so that both songs could have been in the same key.
As you can tell (I confess with many blushes) my high notes can get screechy. My throat gets tight and dry, I can feel it. This is the "killer" for me. I want to be able to extend my range and also gain stamina so that a simple workout like this one doesn't leave me tired and hoarse.
So here we go...a taste of Southern gospel, my fav genre...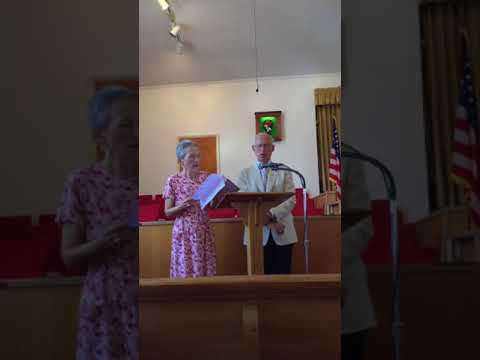 https://www.youtube.com/watch?v=AP6pc94hz2I&feature=share