Home
›
Newbies Demo Area - for those who want to test the waters!
Please review my Singing - Live-Demonstration before Course and after 9 months
M_Wiedmann
2.0 PRO
Posts: 2
Hi guys,
I´ve never posted outside the "welcome" forum, but here it goes.
Ken´s method really does it for me. I love the progress I´ve made.
Meanwhile I progressed to Volume 2 and did my first gig mostly taking the microphone.
Maybe you seasoned singers can give me a good review and what I need to focus in the next months.
Here is the video before I started doing Ken´s course: (February 2019)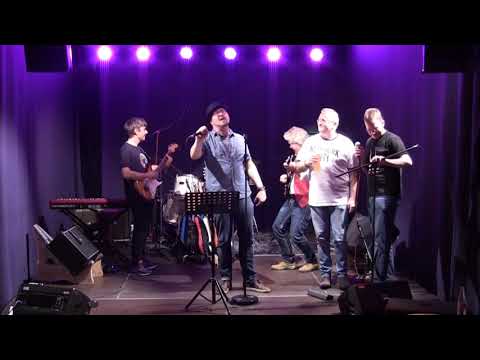 And here it is after starting the course in may of this year doing a gig at the 13th of december: (2019)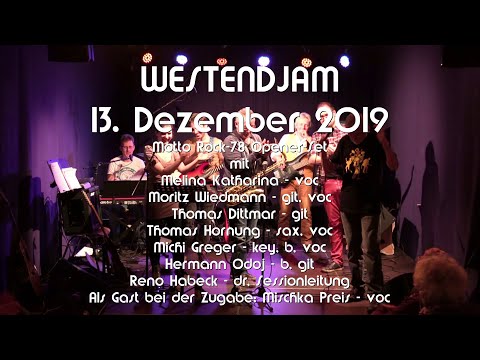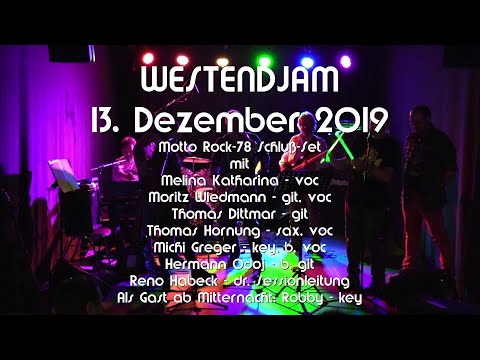 I love constructive criticism but please stay civil.
:-S
Cheers from Germany,
Moritz