Home
›
VOCAL DEMONSTRATIONS for the Bold!
Hey Dudes and Divas!
Welcome to Singer Forum by Ken Tamplin Vocal Academy. Enrolled KTVA vocalists have access to the full singer forums, self-registered members have access to limited areas of the KTVA singing forum. Register to learn more.
To enroll in Ken Tamplin Vocal Academy Singing Lessons click here.
Prince - The Beautiful Ones - vocal cover
Raphael_Hussl
Posts: 104
2.0 PRO
Hey there,
now after about 5 1/2 months of practising with Volume 1 I finally wanted to post a singing demonstration in here for the first time. The song I chose is "The Beautiful Ones" by Prince & the Revolution. Of course nothing compares to Prince but I tried the best I could at this moment to do justice to it. Any kind of feedback is always welcome. So here it is, enjoy!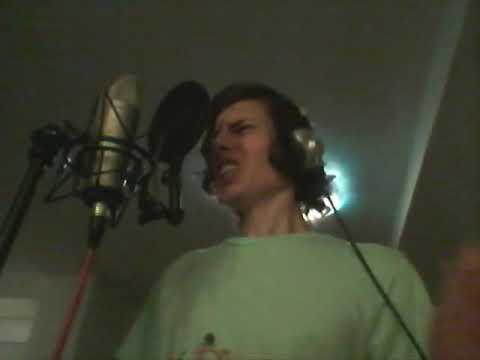 (In case Youtube should ban the video because of copyright infringement here's another link:
https://www.dropbox.com/sh/pbsz7lsfptwvpac/AABnKU9yjnJTkQ9FwmW4eiDwa?dl=0
)
Raphael
@samw2019
@coffeecrank
@doc_ramadani
@Wigs
@Sophia
@Chris82
@Klaus_T
@DogMeat
@maximgottmer
@Rick_amateur
@Mysti
@Vocality
@heidianita
@d1g2w3
@GuyChan
@blondiewales
@Diego