Home
›
VOCAL DEMONSTRATIONS for the Bold!
Prince - The Beautiful Ones - vocal cover
Raphael_Hussl
2.0 PRO
Posts: 159
Hey there,
now after about 5 1/2 months of practising with Volume 1 I finally wanted to post a singing demonstration in here for the first time. The song I chose is "The Beautiful Ones" by Prince & the Revolution. Of course nothing compares to Prince but I tried the best I could at this moment to do justice to it. Any kind of feedback is always welcome. So here it is, enjoy!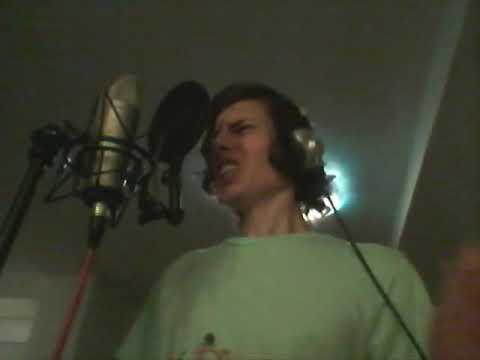 https://www.youtube.com/watch?v=IiXXb7ZdIOM&feature=youtu.be
(In case Youtube should ban the video because of copyright infringement here's another link:
https://www.dropbox.com/sh/pbsz7lsfptwvpac/AABnKU9yjnJTkQ9FwmW4eiDwa?dl=0)
Raphael
@samw2019
@coffeecrank
@doc_ramadani
@Wigs
@Sophia
@Chris82
@Klaus_T
@DogMeat
@maximgottmer
@Rick_amateur
@Mysti
@Vocality
@heidianita
@d1g2w3
@GuyChan
@blondiewales
@Diego