Home
›
VOCAL DEMONSTRATIONS for the Bold!
Cold As Ice (Vocal Cover by KTVA student Alex Deitemeyer)
ALEXDEITEMEYER
Member
Posts: 68
Hey, guys, this is Alex Deitemeyer from Lexington, KY. Its been a while since I posted a vocal cover so this is my first vocal cover of me singing Cold As Ice by Foreigner. This is also in honor of Ken Tamplin's belated birthday since I know that he is a big fan of Lou Gramm from Foreigner.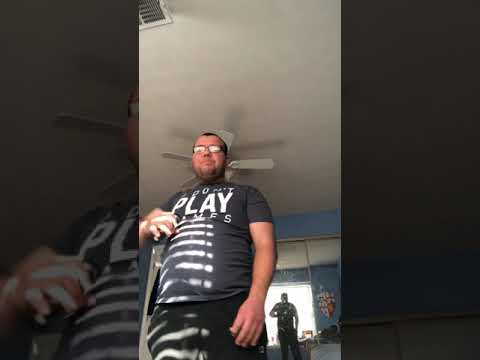 https://www.youtube.com/watch?v=_o2gBH6bx2U