Home
›
INTRODUCE YOURSELF
Hey Dudes and Divas!
Welcome to Singer Forum by Ken Tamplin Vocal Academy. Enrolled KTVA vocalists have access to the full singer forums, self-registered members have access to limited areas of the KTVA singing forum. Register to learn more.
To enroll in Ken Tamplin Vocal Academy Singing Lessons click here.
Hello from Halifax Nova Scotia
MikeyParent
Posts: 39
2.0 PRO
Hey everyone! Older singer (51) from Nova Scotia Canada, After waffling for some time I FINALLY pulled the trigger on Ken's course!
I have sung for a long time but I always felt mediochre as a singer, despite singing in bands on stage. Looking to improve my pitch, chest voice range, my stamina and to smooth out those breaks! Last two bands I have been a co-singer and I am getting a little tired of being the "second best lead singer in the band".
Back in early August I left the 80s band I was in due to life/personal reasons. I would like to get back into things but I also want to really come out strong and be a brand new singer with a voice I can be proud of.
Any pointers anyone has I am very open. I am sure I have lots of entrenched bad habits to unlearn LOL
I couldn't find much very recent of me - there are some older videos that I think don't show my voice in its current state
Doesn't Really Matter - Platinum Blonde.
Difficult song (for my natural range) with lots of flat notes to prove it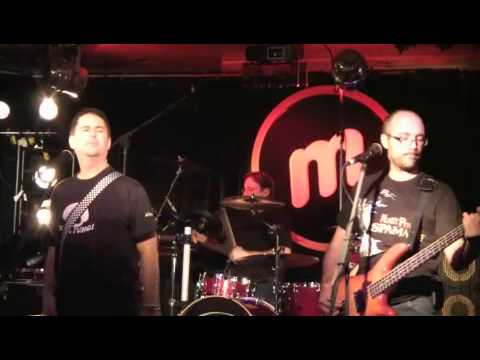 Are you Gonna Go My Way - Lenny Kravitz - also a little flat in a lot of places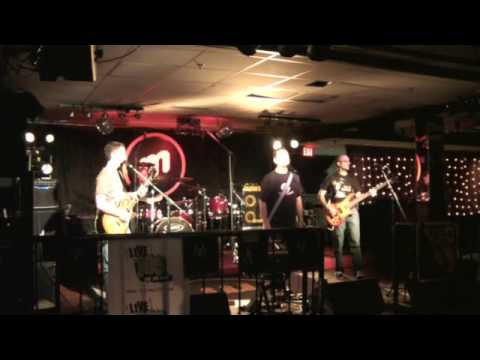 A couple compilation videos from my last band - short snippets:
I am sandwiched in the middle singing Dancing in the Dark - two semitones down. I would love to get to a point where I can sing everything in the original key, without straining or fatigue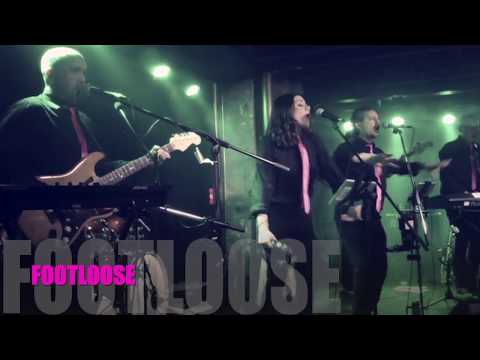 Love Shack and Jessies Girl - also a full tone down