Home
›
SINGER/SONGWRITERS
I made a video for a local band.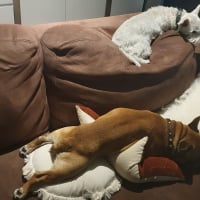 Wigs
Moderator, 2.0 PRO, 3.0 Streaming
Posts: 5,015
We recently got to know our neighbours of 5 years and got invited to their son's first show of their first tour. He writes his own music and also sings over EDM tracks which is what this video is dubbed with.
It was short notice to film so it was all done on my phone. Anyway I hope you enjoy🙂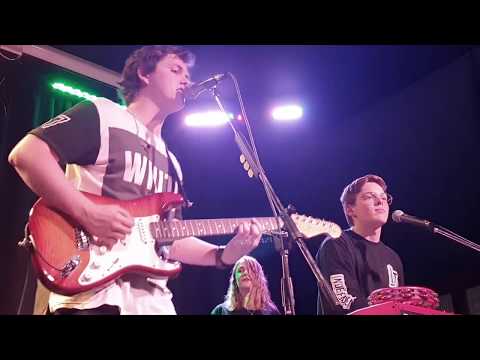 https://youtu.be/7dOrhPv_RAQ