Home
›
GENERAL SINGING - Ken Tamplin Vocal Academy Forum
What's the toughest song you can sing decently?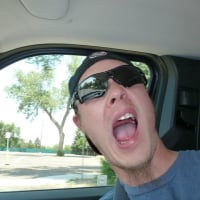 Chris82
2.0 PRO
Posts: 594
I've been contemplating trying to sing some more difficult songs (like unchained melody, bohemian rhapsody, take on me, ect) and it got me thinking about which songs I currently can sing that I would consider difficult to perform. Now I'm curious about everyone else too. What's your toughest song?

Currently the toughest song I can perform decently is "All of Me " by John Legend.