Home
›
VOCAL DEMONSTRATIONS for the Bold!
This is not wonderful but maybe a little better than my last upload...
Krystal
Member
Posts: 34
Audio on this is bad, but I wasn't sure of exact settings, and I stood with my back turned to my device. You might be able to make out where I said something indicating this was an experiment... I think next time I'll just make another video. I'm no prize to look at—I am bold, but not beautiful, lol— 🤓 but I think the sound would be better.
So I have been more mindful of correct breathing, etc. so that the highest notes are easier to reach without strain. My only real issue here is some of the lower notes not coming out right. 😳 I'm sure there is a way to fix that but I'm not certain how? It happens sometimes. My voice might even "crack" or break in the lower range. I can do runs, but that's different from when you sing a piece like this...
As some of you might recall, I mentioned that I have been singing solo work for 35+ years, so out of mere curiosity I wonder should these be posted under the " more experienced" heading...? But in all that time I never knew much about mechanics as we discuss here...
OK, here we go—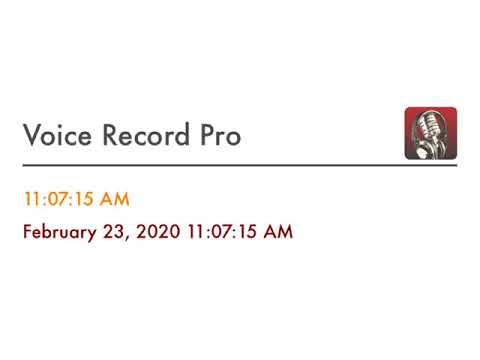 https://youtu.be/bkh0cq-1a3E