Home
›
VOCAL DEMONSTRATIONS for the Bold!
Dream Theater "The Spirit Carries On" vocal cover by KTVA student Alex Deitemeyer (First Attempt)
ALEXDEITEMEYER
Member
Posts: 68
This is my first attempt at covering "The Spirit Carries on" by Dream Theater and I'm still working on perfecting Blackbird by Alter Bridge. Hope you guys enjoy and feedback is always appreciated.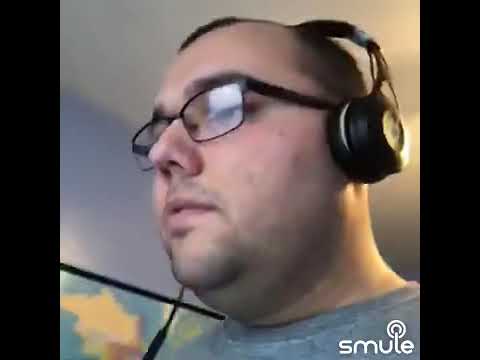 https://www.youtube.com/watch?v=IDqR_Qre9n8