Home
›
VOCAL DEMONSTRATIONS for the Bold!
Black Velvet (Alannah Myles cover) by coffeecrank
coffeecrank
2.0 PRO
Posts: 763
I'm proud to present you my latest achievement.
In -2 key, but oh well.
Also discovered a cool reverb plugin, really improved sound. Next step would be switching from Audacity to something more powerful.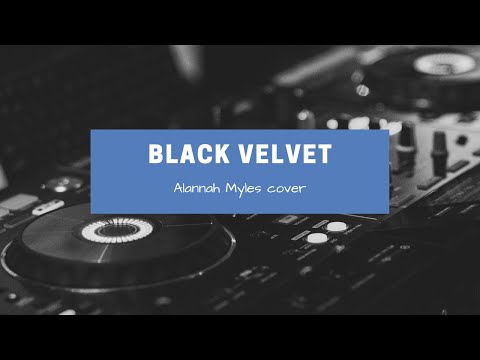 https://youtu.be/92LraU-ucRc
@doc_ramadani
@Diego
@Vocality
@Sophia
@blondiewales
@Wigs
@cwcw
@DogMeat
@Raphael_Hussl
@BarbieLynn
@d1g2w3
@samw2019
@Rick_amateur
@omkarpancham
@maximgottmer
@bonvie56
@Furious_Phil
@Chris82
@shining
@Maya
@LumiMoon
@iZak
@jimmieYYM
@heidianita
@NickW
@HuduVudu
@sjonrokz4u